Emission Measurement Equipment (EPS) &nbsp Three Color Probe Head Cover MODEL : 03-00122A
A set of head covers for various probe tips. Attaching to the tip of the probe facilitates image recognition of the EPS-02 series camera.
The electromagnetic field probes can be stored in the case with the probe head covers attached, and unused probe cover heads can also be stored.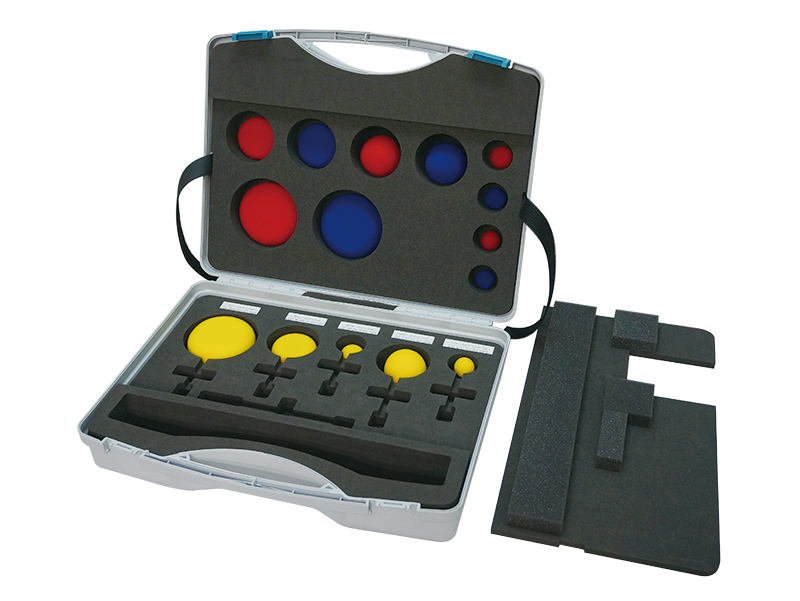 EMC Testing
Emission Measurement Equipment (EPS) Options