Emission Measurement Equipment (EPS) &nbsp Near Field Probe Model : LF1 set / RF1 set / RF2 set / RF3 mini set / RF4-E set / XF1 set / SX1 set
The EPS-02Ev3 system can be used in combination with various types of electromagnetic fi eld probes.
The electromagnetic fi eld probes introduced below are near-fi eld probes manufactured by LANGER, Germany, with various probes available for measurements ranging from a single pin level of parts to large components and assemblies.
We also off er probes for low frequencies and for measurements in higher frequency bands to use in combination with our EPS-02Ev3.
Please contact our sales representatives for detailed specifi cations of various near-fi eld probes and combination with EPS-02Ev3.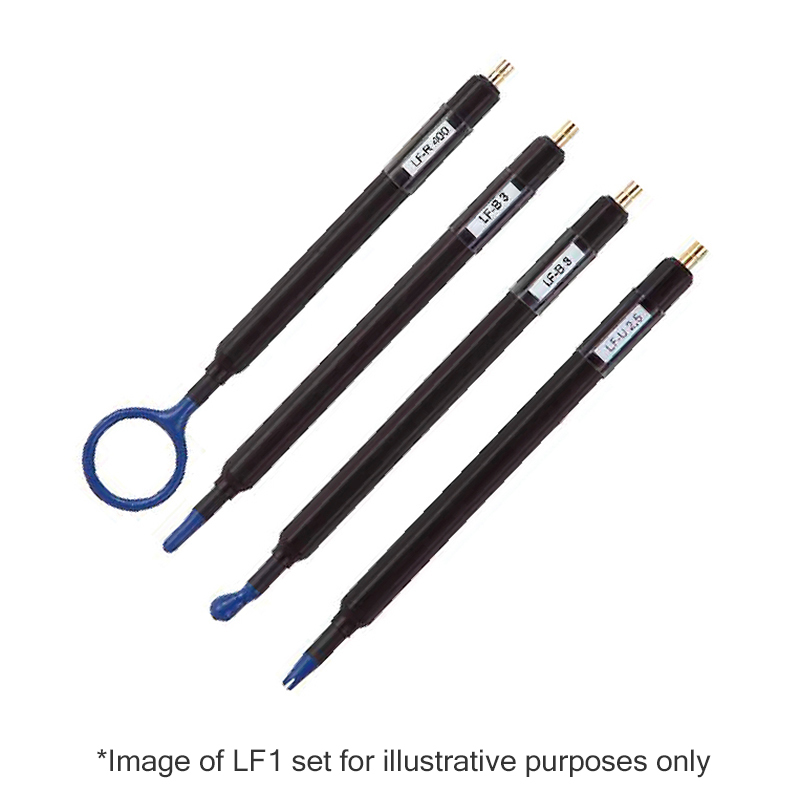 EMC Testing
Emission Measurement Equipment (EPS) Options