Electrostatic Discharge Simulator (ESS series) &nbsp Test environment (Floor-standing type) ESS-801GL
ESD test environment in conformance with EN/IEC61000-4-2 Standard.
Two types for EUT are available, table-top type and floor-standing type so that the environments can support the tests along EUT figures. Since the table is made of wood, influence to the test result should be small (quantitable test result can be expected since the discharge can be realized in state high frequency electromagnetic field is less lost) and the high reproducibility can be expected and realized. Also, can be versatilely utilized for another tests like impulse noise immunity test, etc.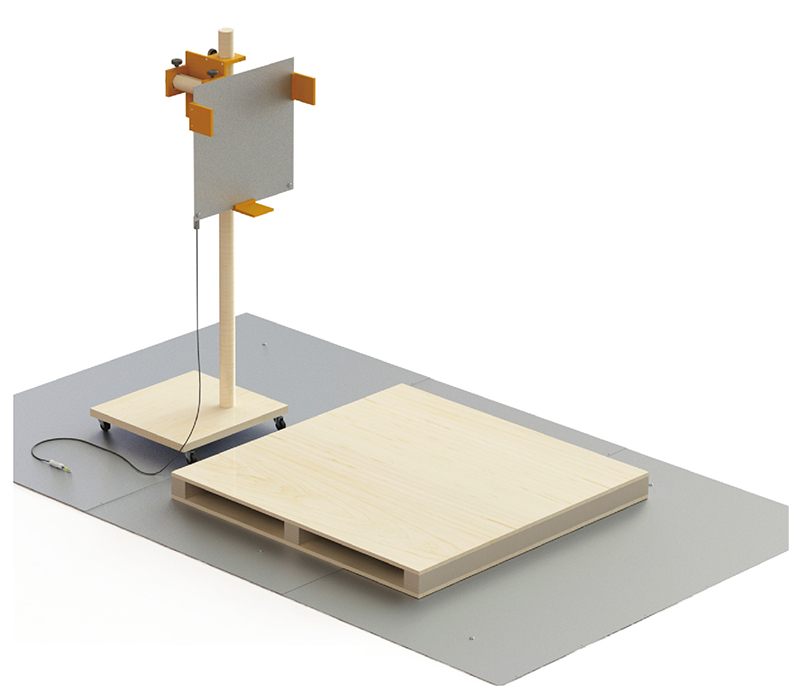 EMC Testing